Massey 135 Engine Rebuild
Daniel Maciver from Qontrac-Agri sent in details of a Massey 135 Engine rebuild for a customer. Daniel is based in Stornoway on the Isle of Lewis and carries out services, repairs and fabrictaion to classic and modern tractors.
He replaced the following parts:
Share details of your tractor repair or restoration to claim a free beanie, mug or t-shirt. Just send us your story with a couple of pics to: joanne@anglo-agriparts.com (Please include which item you would like us to send; a beanie, coffee cup or T shirt - plus your size L, XL, XXL). Unfortunately due to shipping costs we can only send to UK addresses. Your images will be shared on our website, social media and may be used to promote Anglo Agriparts.
Get in touch with Daniel @ Qontrac-Agri for servicing & repairs on: 07768887235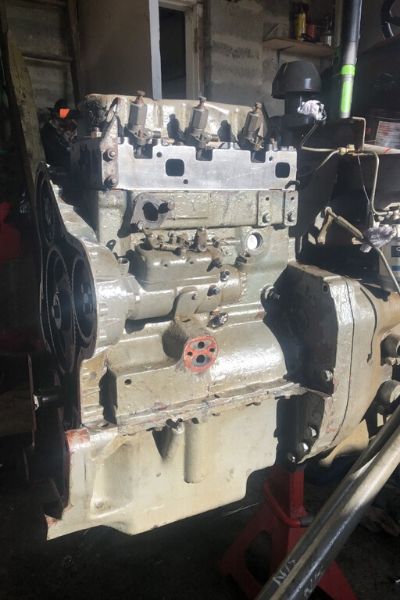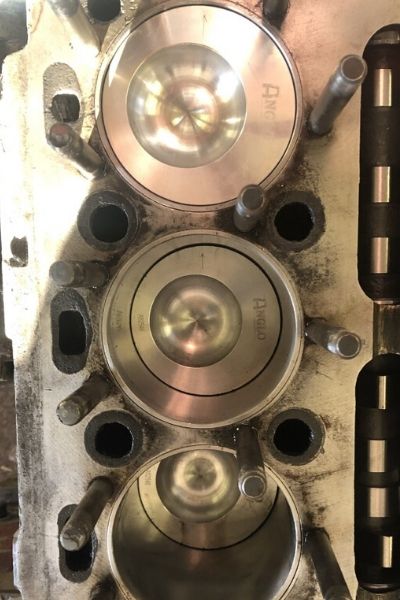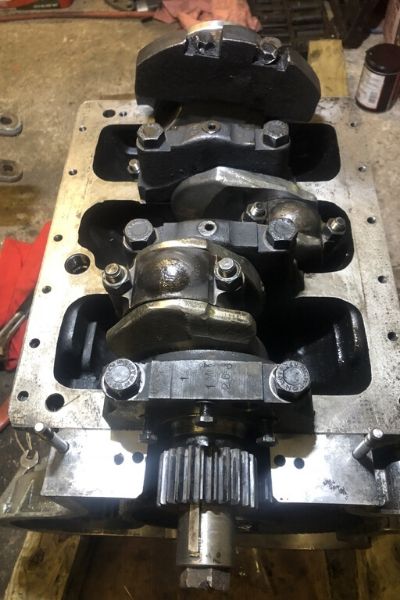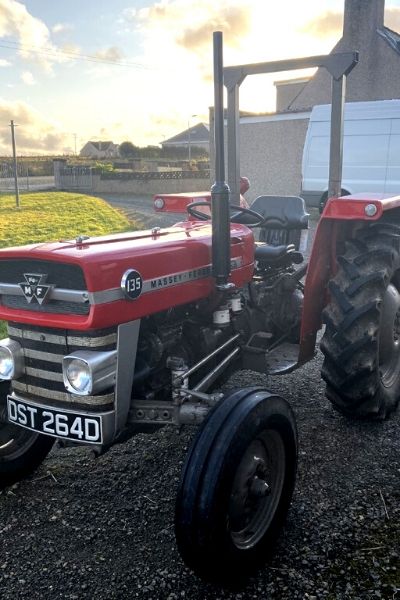 Tags engine, rebuild, anglo agriparts, tractor, massey135, massey, ferguson