MEET THE TEAM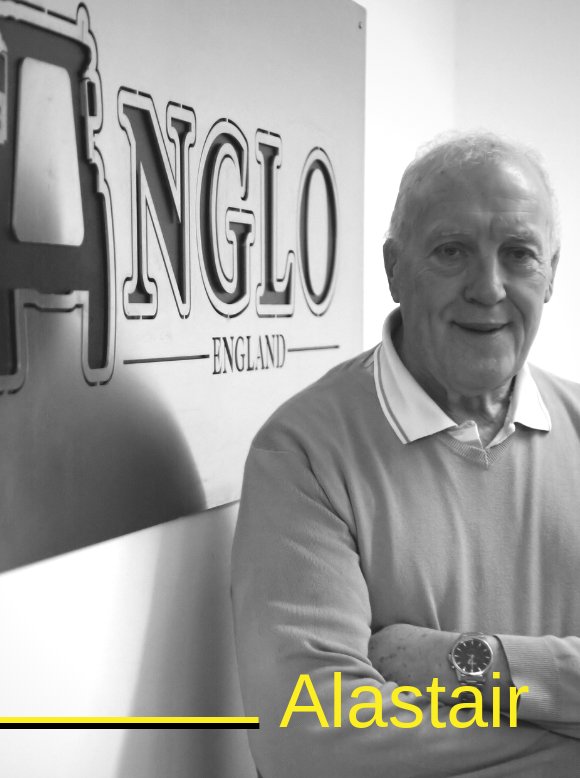 Alastair McHarg – Owner & Founder
Now in his 70s, Alastair has been in the tractor parts business since 1972. During the 1970's he combined his work with playing international rugby for Scotland, being capped 44 times. With over 45 years in the business Alastair has a gained a wealth of experience and has travelled the world to find you quality parts at competitive prices. He is still a very hands-on in the business, sharing his knowledge with the Anglo team.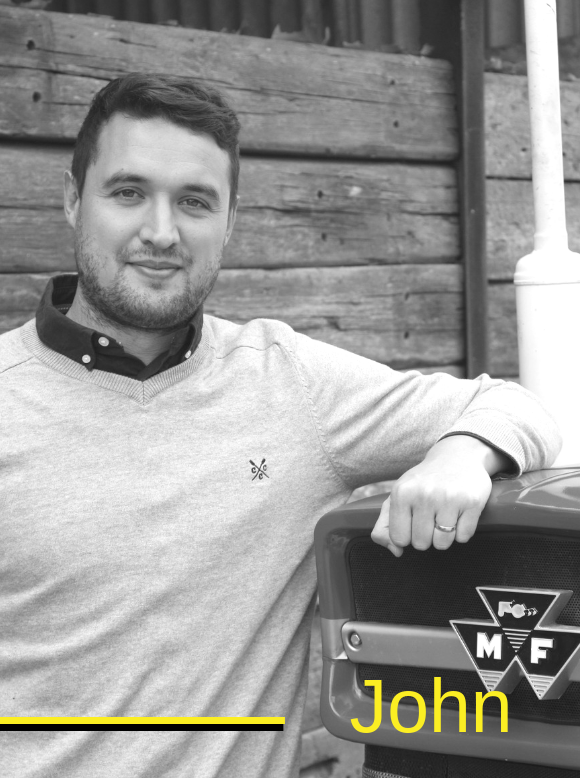 John McHarg – Managing Director
John packed his first piston, ring and liner kit for his Dad aged 12 during his summer holidays at school. He was paid 0.02 pence per kit for his pocket money. As time has moved on, John now proudly has an extensive collection of stamps in his passport from trips across the globe meeting manufacturers and developing the Anglo distribution and sales network since 2010.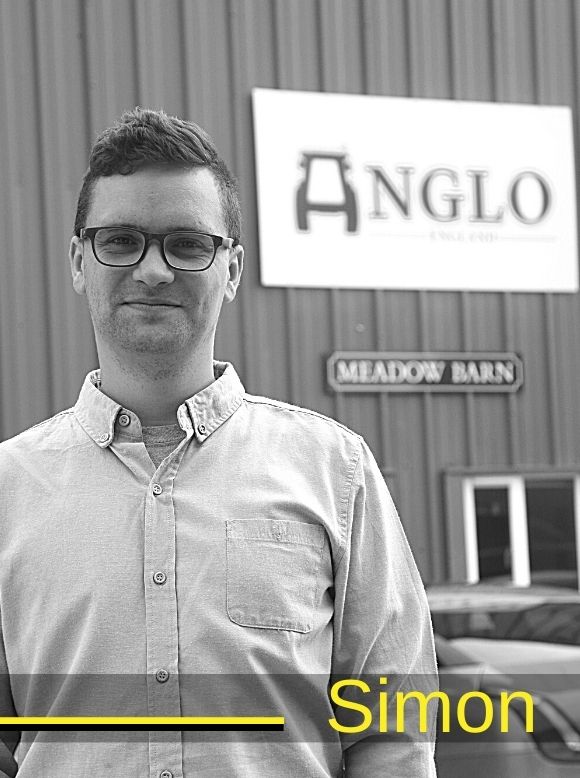 Simon Frogley - Engineering Manager
Simon brings with him a wealth of knowledge and experience from Caterpillar. Simon will be working on product development for Anglo Agriparts. Simon's background as a development engineer with Caterpillar combined with 6 years building prototype machines for JLG means Simon has a strong background in engineering and product development to an extremely high standard. Simon has a passion for machinery - buying his first tractor at the age of 13 (a TED20), since then he has owned and restored a number of tractors including the classic Massey 35, Allis-Chalmers Model B, International BTD-6, and a Ransomes MG5. Simon currently works on his machines at his smallholding in Hampshire - the home county of the Anglo Agriparts family.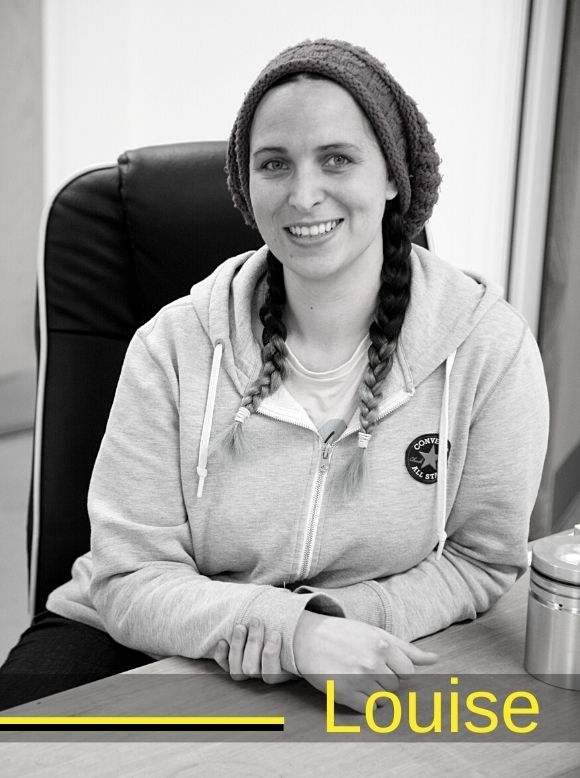 Louise Cartwright – Planning & Buying Manager
F1 fan and car connoisseur Louise is responsible for ordering parts, negotiating with supplies, and overseeing the smooth transition from order to delivery into our warehouse. Louise is also a prolific hat wearer – come rain or shine, you will find her at her desk with a hat on - we want to know what she keeps under there...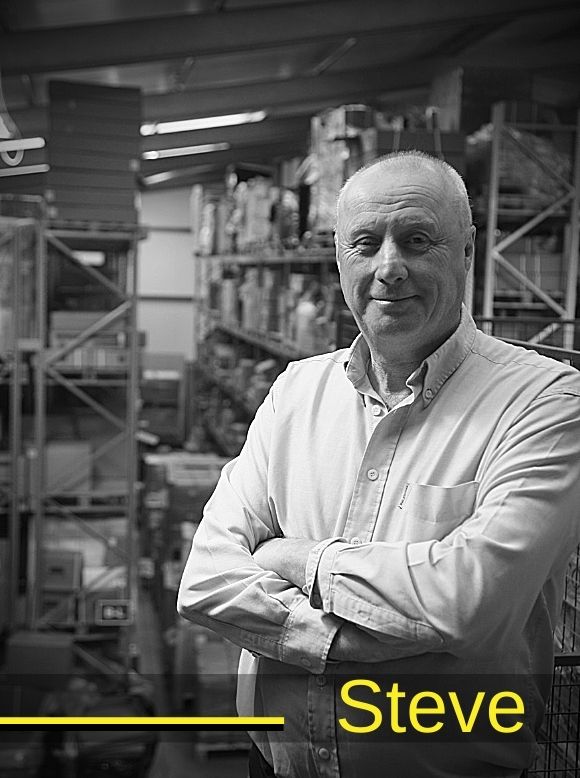 Steve Barham, Operations Manager
Steve has worked in warehousing and operations management for over 30 years - so we are delighted to be able to benefit from his vast knowledge and expertise. Along with his experience within the automotive industry Steve has a passion for anything with an engine and in his spare time enjoys working on his restoration project – a 1984 Ford Capri, and riding his Kawasaki ZR750, alongside the quieter pursuit of golf.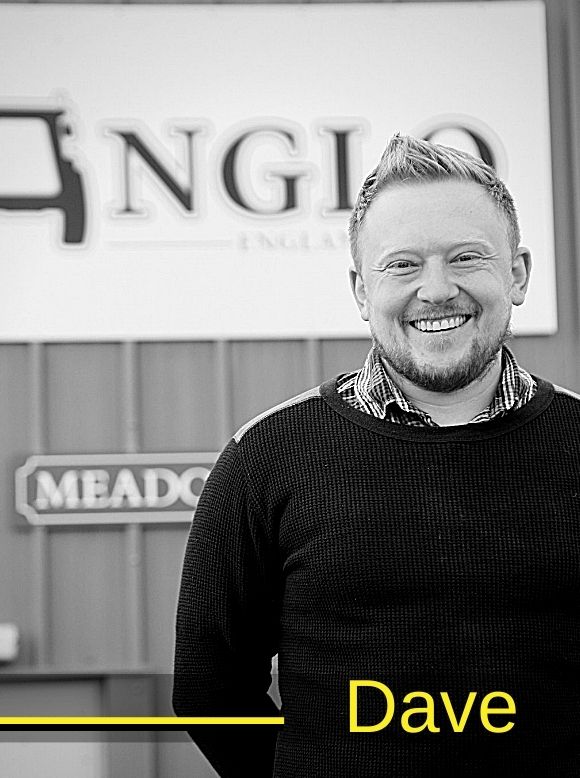 Dave Surtees - Sales Director
Dave has worked in sales for over 11 years and has a background in aftermarket motorcycle parts supply. With his experience Dave brings ambition - he would like to build on our strong reputation for excellent customer service to help make Anglo Agriparts a worldwide name in the agricultural parts industry. With a passion for motorcycles Dave enjoys watching track and road races and has been riding since he was 17 years old. Having worked for garages in the past Dave knows his way round most vehicles and enjoys restoration projects - most recently changing chassis for two Land Rover Defenders.
Sarmed Tahir - MEA Sales Manager
Sarmed is our Sales Manager for the Middle East and Africa. He graduated from Royal Agricultural University in BSc (Hons) Agri Science & Management. Sarmed is proficient operating modern farm machinery and has a past sales background selling tractors. He's fluent in three languages and is part of the charity youth organisation, MKA UK.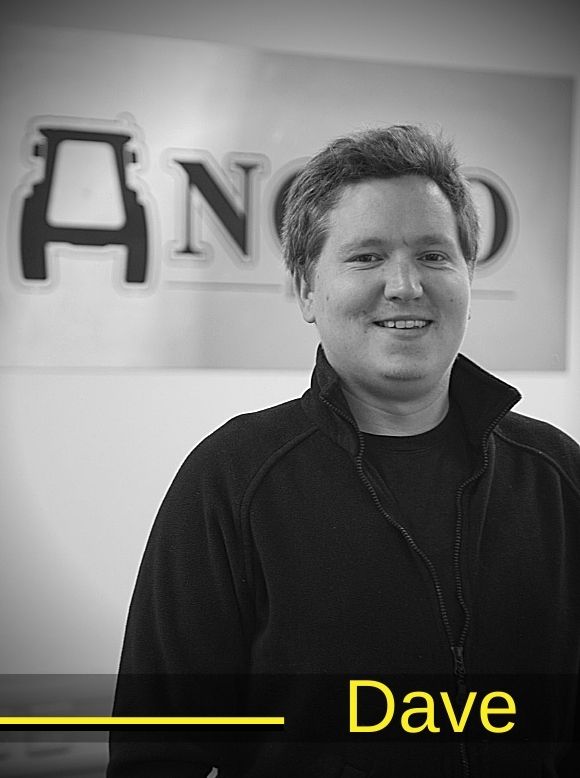 Dave Hend - UK Sales
Dave processes our UK retail and trade orders and is the first point of contact for our retail customers. Avid sports fan Dave is a Wolves supporter and keen traveller. Having journeyed to Thailand, Kenya and lived in the US, Dave brings with him a sense of adventure.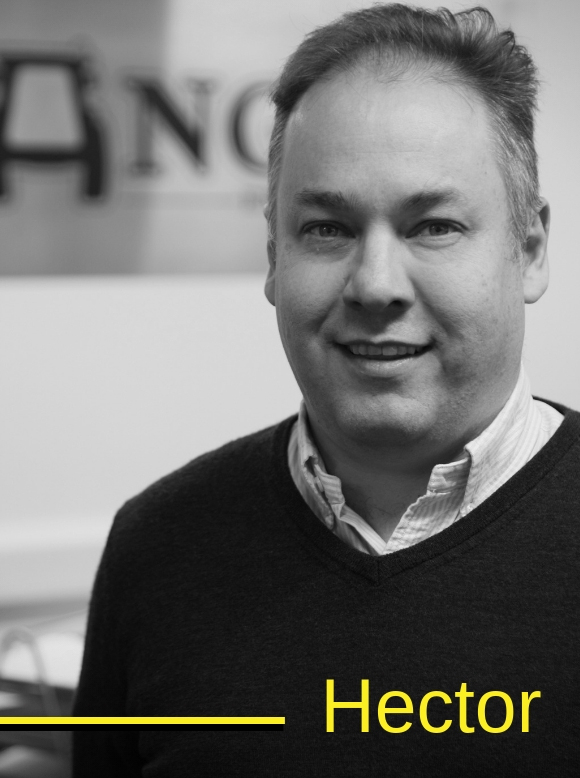 Hector Zakarias - Venezuelan Area Sales Manager
Hector joined the Anglo Agriparts Team in 2018 covering Venezuela. Hector is fluent in Spanish and Italian and has a wealth of experience in the agricultural parts industry.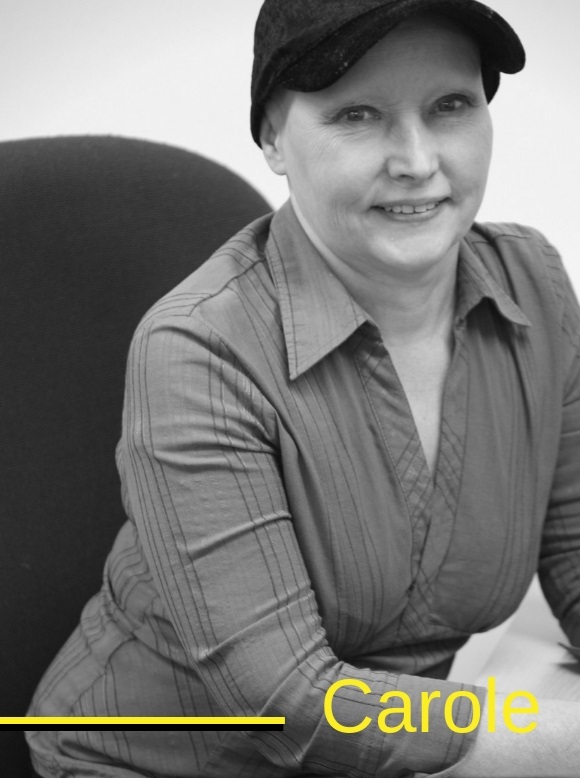 Carole Rowland - Export Sales & Production
Carole prepares export trade sales orders, export documents, commercial invoices, packing lists and quotations. In her first week with Anglo Carol was thrown in at the deep end - a team day out racing at Thruxton!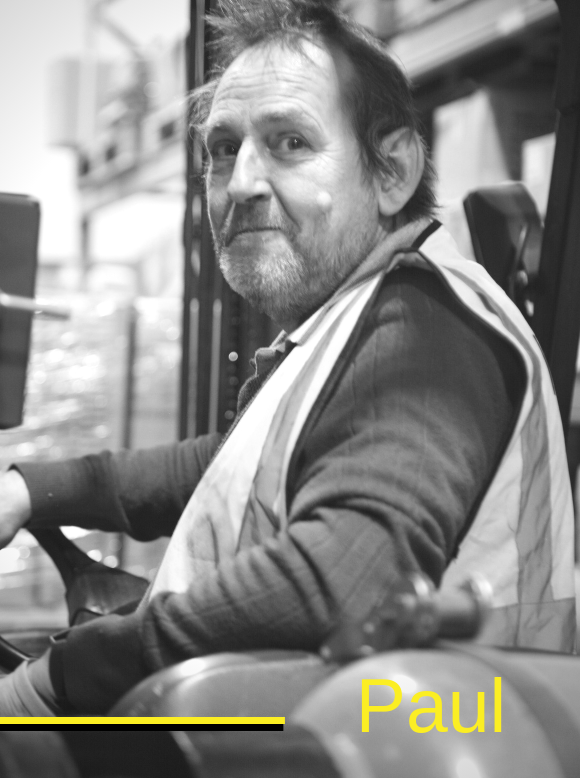 Paul Cornwall – Warehouse Manager
Paul has worked in the agricultural parts industry for most of his life and had been with Anglo since the early years. As a trusted member of the team Paul overseas the challenges of running a warehouse in a fast paced environment.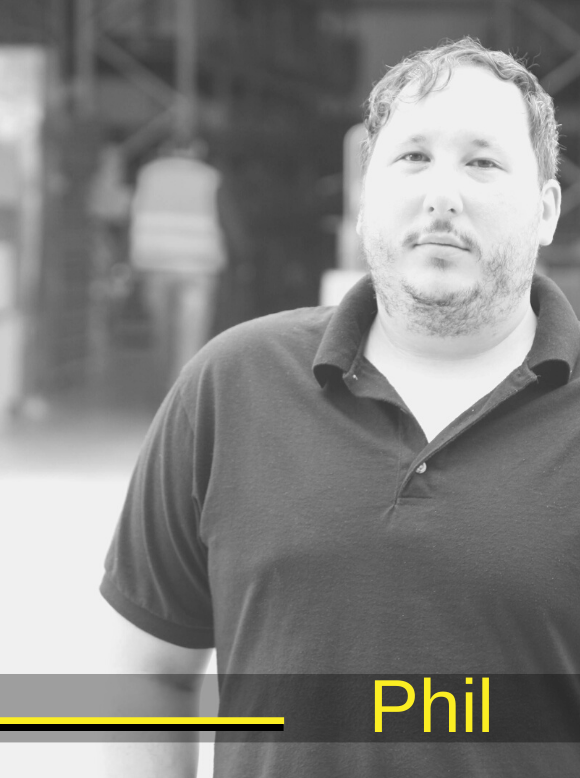 Phil Ellis – Warehouse; UK & EU Orders.
Responsible for our UK & EU retail business, Phil ensures your orders are picked and packed as quickly and efficiently as possible. Phil has a strong background in warehouse and distribution and is a welcome member to the team. Phil helps to keep a clean and safe working environment and performs inventory controls to ensure our stock levels are up to date so we know what parts we have in stock for you.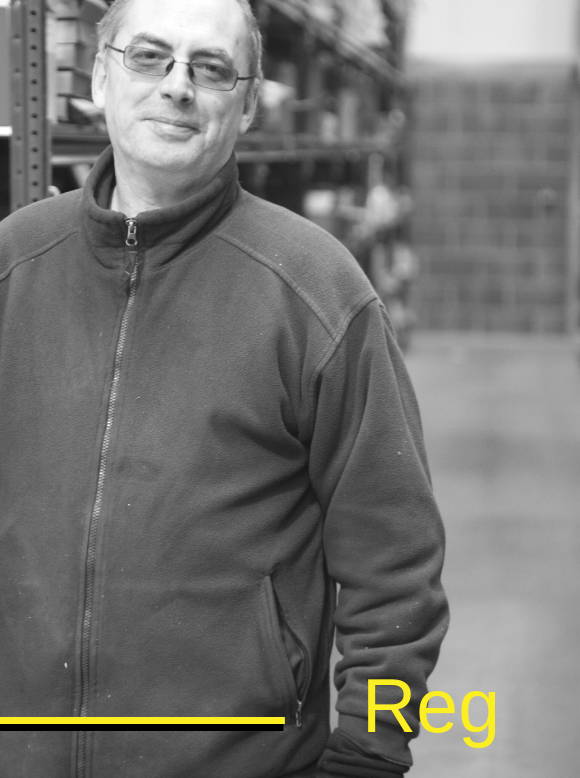 Reg Rosier – Warehouse; Goods In
Reg works quietly behind the scenes receiving and processing warehouse stock products so that they are up on our website ready for you to buy. Reg has travelled the world and when he's not working hard at Anglo he's off to visit his family's farm.
Josh Marshall - Warehouse Operative
Josh is one of the fittest members of the Anglo team. With his sporting background Josh ensures your orders are shipped on time, and helps to keep warehouse operations running efficiently.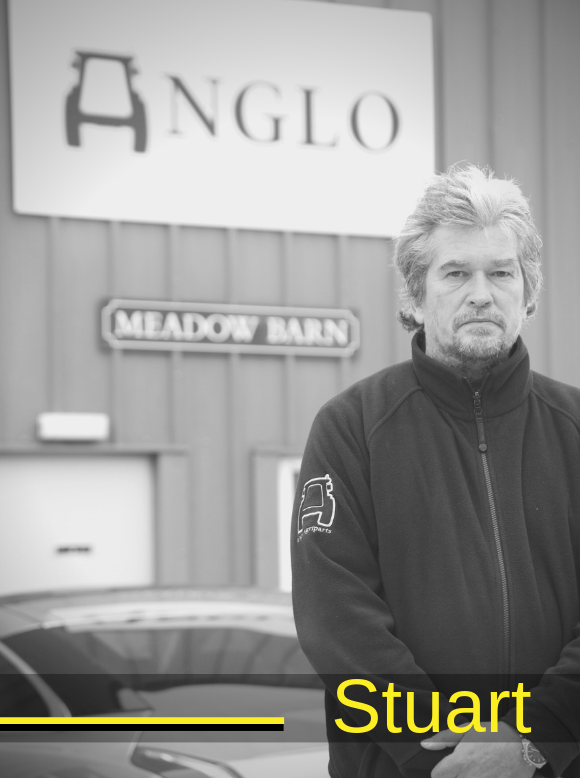 Stuart Farrell - Warehouse Operative
After hours Stuart is a publican, so if you visit Alton be sure to pop into the Kings Head for a pint and a warm welcome. This is where Stuart must have honed his singing skills, alongside Gregor they serenade the Anglo warehouse team whilst picking and packing your orders.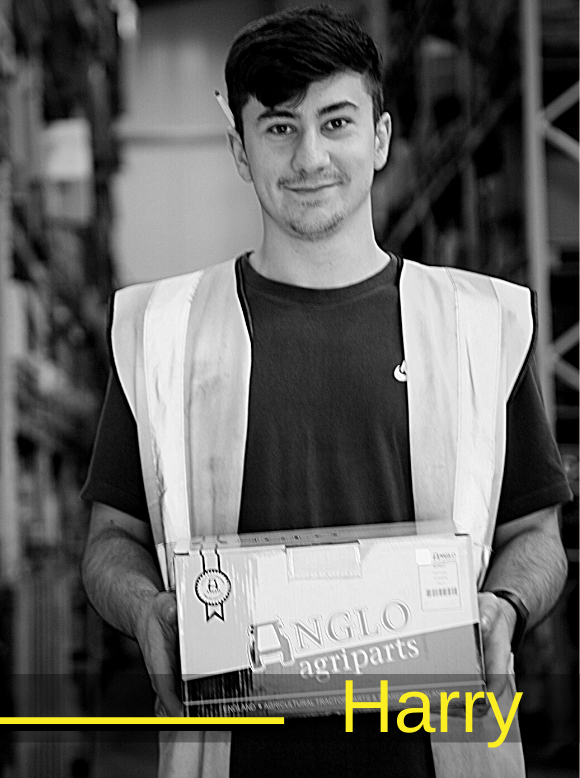 Harry Symon – Warehouse Operative
Harry is goal orientated – literally. With a degree in Football Studies, Harry understands the need to work well as a team and has proved to be a focused, driven and self motivated team player. At work Harry is a key addition to Anglo Agriparts, handling trade orders for export alongside Josh.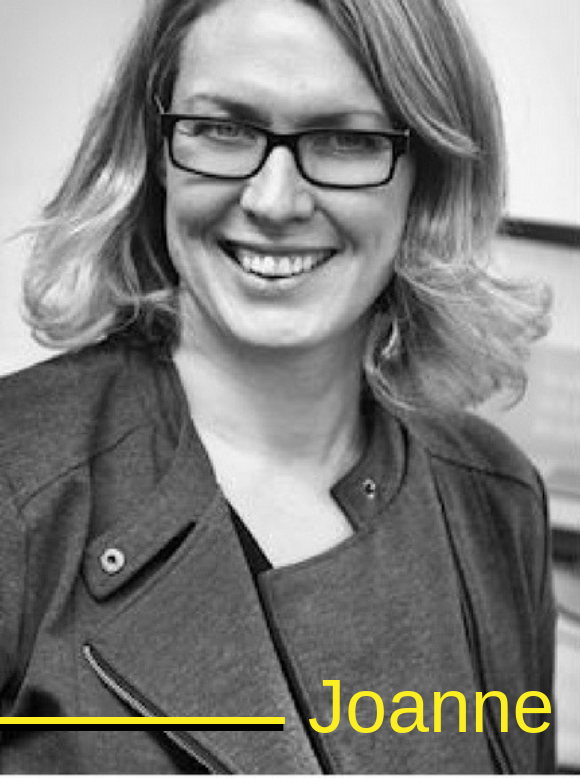 Joanne McHarg– Marketing Manager
With over 19 years in marketing communications Joanne likes to keep in touch with you to let you know about our latest products and developments. During her time off you might find her swimming somewhere in the open water.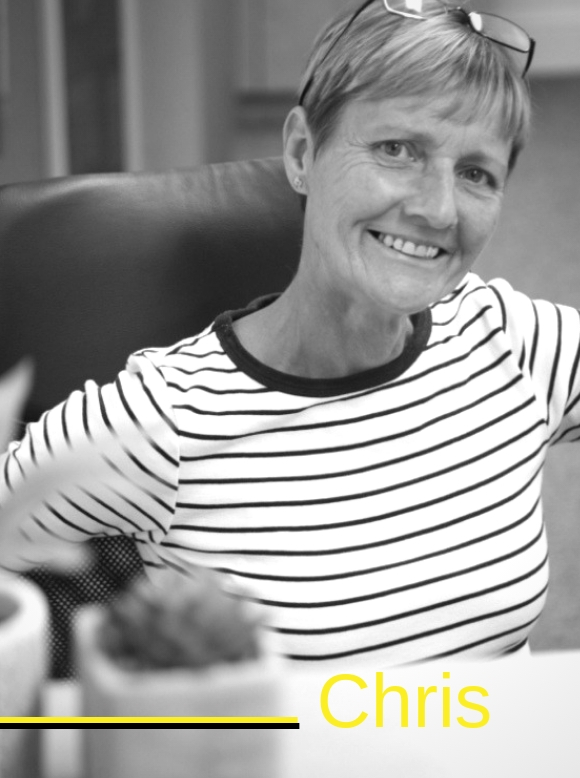 Chris Fleming– Financial Manager
Chris makes sure all our financial records are up to date –she maintains our sales and purchase ledgers, and makes payments to suppliers - she might also give you some eggs from her own free range chickens.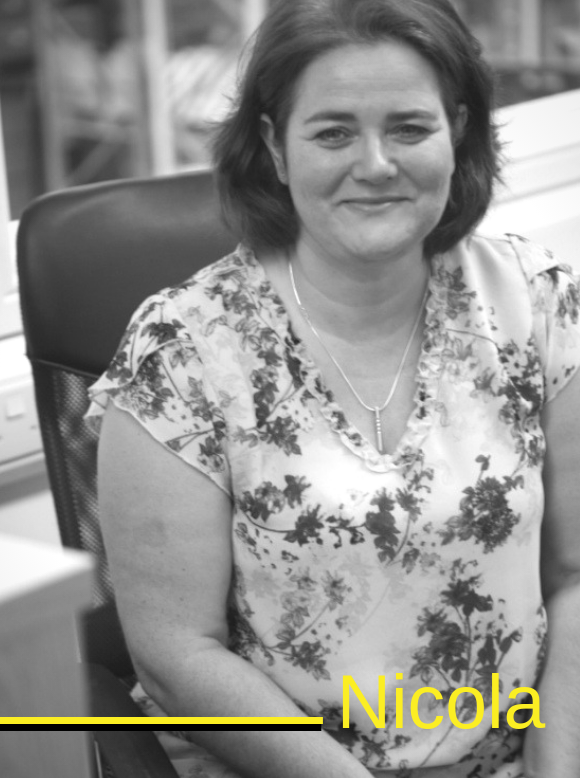 Nicola Kitney - Management Accountant
Nicola's role involves preparing reports, financial statements and management accounts for analysis. With years of experience Nicola is a knowledgeable asset to the team.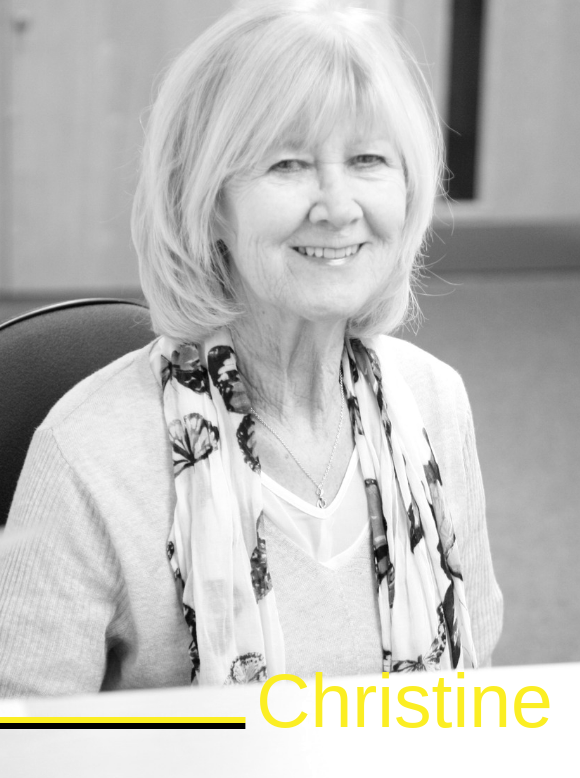 Christine McHarg – Payroll Manager
As a mother of five Christine is used to looking after a team. When she's not looking after her grandchildren, or off to one of her dance classes Christine looks after our payroll – which makes her one of the most popular members of the team.
We have ongoing career opportunities that range from European Export Sales Management, Quality Control, Purchasing, Product Development, Stock Control, Online Marketing, Customer Service, Brand Ambassador and Administration.