Tractor Cab Glass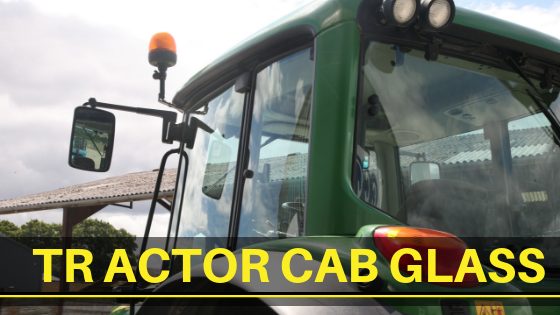 REPLACEMENT GLASS FOR YOUR TRACTOR
If you need replacement windscreens, door glass or glass for tractor cabs Anglo Agriparts now stock a range of glass for the major tractor brands.
Your tractor cab is your haven, shielding you from noise and weather extremes and keeping your cab free from dust, debris and rain. A broken or missing window can not only be a security issue, as a driver you and your dashboard are exposed to the elements - making your job even more challenging. Make sure you replace your tractor window or door glass quickly using our Next Day Delivery service (in mainland UK) and get your replacement glass quickly.
Check our diagram dimensions to ensure you have select the right replacement glazing for your tractor.

Related Products
Tags glass, window, replacement, windscreen