FIND A TRACTOR CLUB NEAR YOU
Throughout the UK and Eire there are enthusiasts that want to get together and share their passion for tractors. Most clubs and events are run by hard working volunteers. Anglo-Agriparts feel privileged to be part of the agricultural community - to list your club on our website email joanne@anglo-agriparts.com with your club name, web address and/or Facebook page and details of your club or event.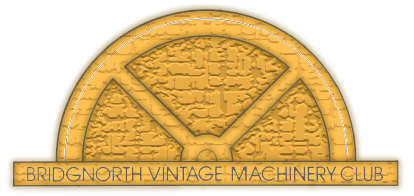 Bridgnorth Vintage Machinery Club
The club was formed in 1986 in order to represent a broad spectrum of vintage machinery including Agricultural, Motorcar, Motorcycle, Static Engine, Steam etc.


We hold social meetings every month and also organise various shows throughout the year. We are also happy to support any event for charity which you may organise.

All our receipts are aimed at supporting various charitable organisations the major one being the West Midlands Air Ambulance (to date we have donated more than £80,000). For 2018 the donation will be £4650.

We also make smaller donations to various local charities each year.
We invite you to join us at either one of our monthly meetings or at one of our shows where you are sure to get a warm welcome.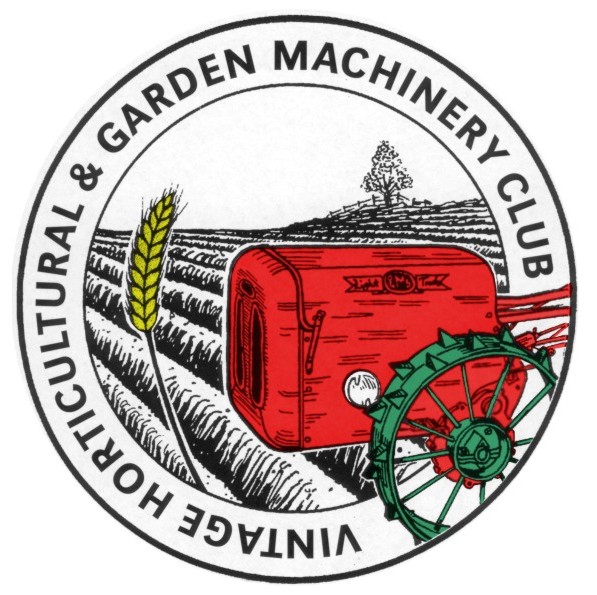 Vintage Horticultural & Garden Machinery Club
The V.H.G.M.C. is a National organisation formed in January 1993 to promote an active interest in the preservation, exhibiting and operating of vintage equipment used in horticulture, allotment keeping and home gardening.

Equipment includes garden hand tools, sprayers, wheeled hoes and drills, grass keeping equipment, hedgecutters, garden rotavators to the larger pedestrian operated or ride on tractors and crawlers used for ploughing and cultivating within the horticultural industry.

Members attend steam rallies, vintage events, garden shows and ploughing matches where horticultural machines have their own competitive class. Remember – to join our friendly club you do not have to own any equipment – just have an interest in what we are doing.



Wessex Historic Tractor & Implement Club
A great deal of interest was shown in a display of 21 older tractors put on by the Ploughing Match Committee at the 1968 Hampshire County Ploughing Match. In early 1969, a group of fourteen people, mostly exhibitors, met together and drew up a few simple rules to form the Club. Since they came from a region largely comparable to the old Kingdom of Wessex, the Club was given its name. The Club was to cater for those with an interest in all types of farm tractors; also stationary or farm engines and all types of farm implements from the past.


Membership had grown to its current level of around 120 by 1973. Local members currently come from an area encompassing the New Forest, Southampton, Basingstoke, Petersfield, Sussex, Chichester, Fareham and Gosport.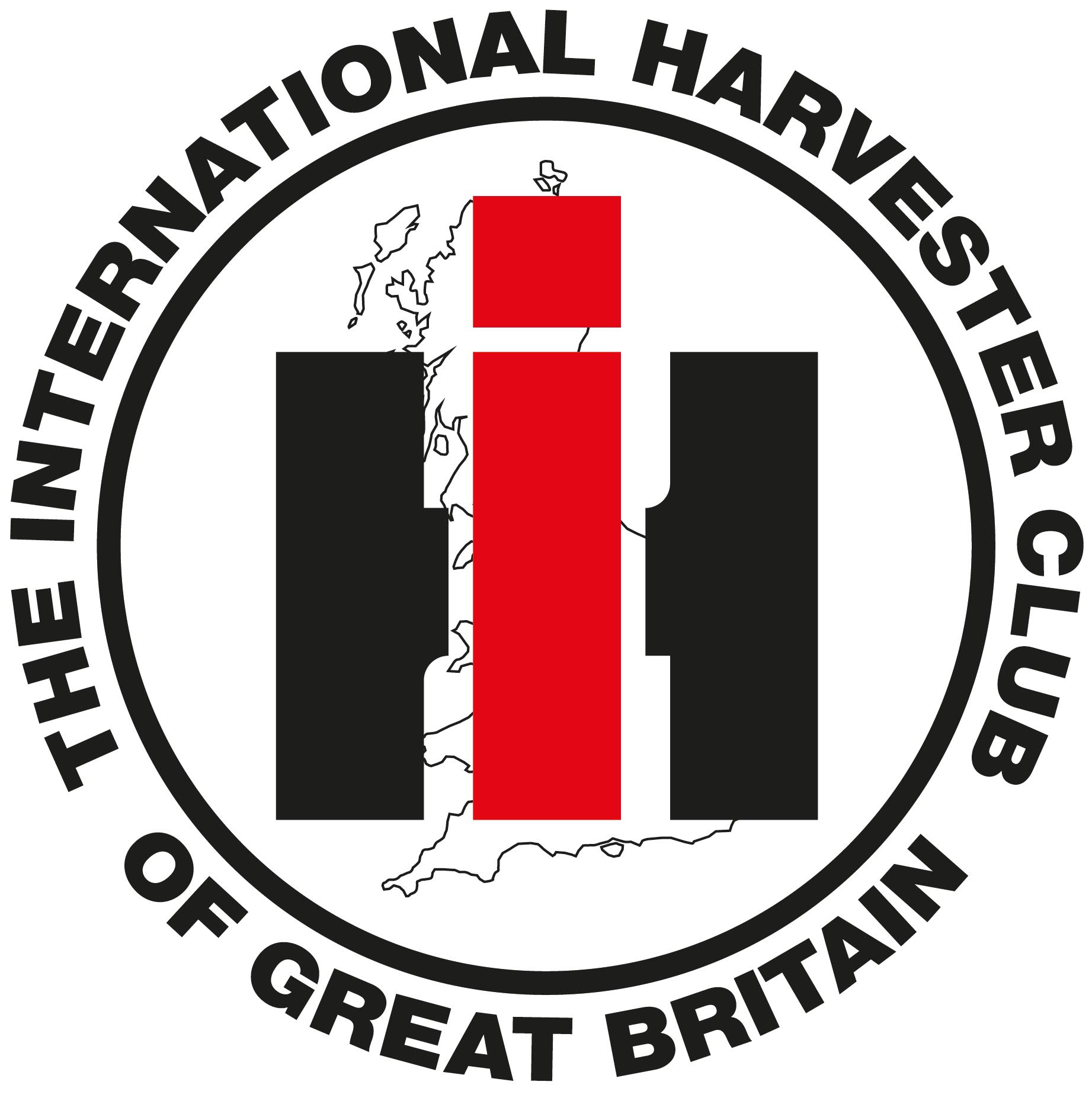 The International Harvester Club Of Great Britain
An active club that attends many shows and rallies throughout the year with large displays and exhibits that include tractors, combines, trucks, garden tractors and implements.
Andrew Chapman from the club has contributed some very informative articles for International Harvester owners in our technical bulletin>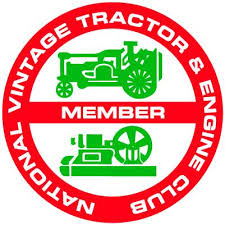 The New Forest Tractor and Engine Club (NFTEC)
www.newforesttractorandengineclub.co.uk
The New Forest Tractor and Engine Club (NFTEC), are a group of like minded enthusiasts who enjoy Vintage and Classic Agricultural machinery and equipment.Vintage Tractors, Stationary Engines, Horticultural Machinery, Implements, Steam Engines, Classic Cars, Commercials, Bikes, Military & Industrial vehicles and equipment. These elements being maintained in preservation is the clubs main focus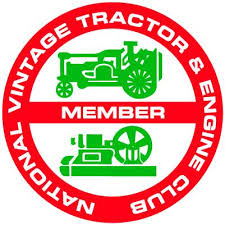 National Vintage & Tractor Engine Club Notts Group
The Notts Group of the Vintage Tractor and Engine Club was founded to assist its members to restore, operate, and enjoy old tractors, machinery, and stationary engines. New members are welcome and do not need to have any machinery as a condition of membership; although no doubt you will soon be looking for something! Monthly meetings are held at Walesby Sports & Social Club and the club produces Splutter which is published quarterly and is free to members. During the year, the club organises vintage events, outings, road runs, and rallies.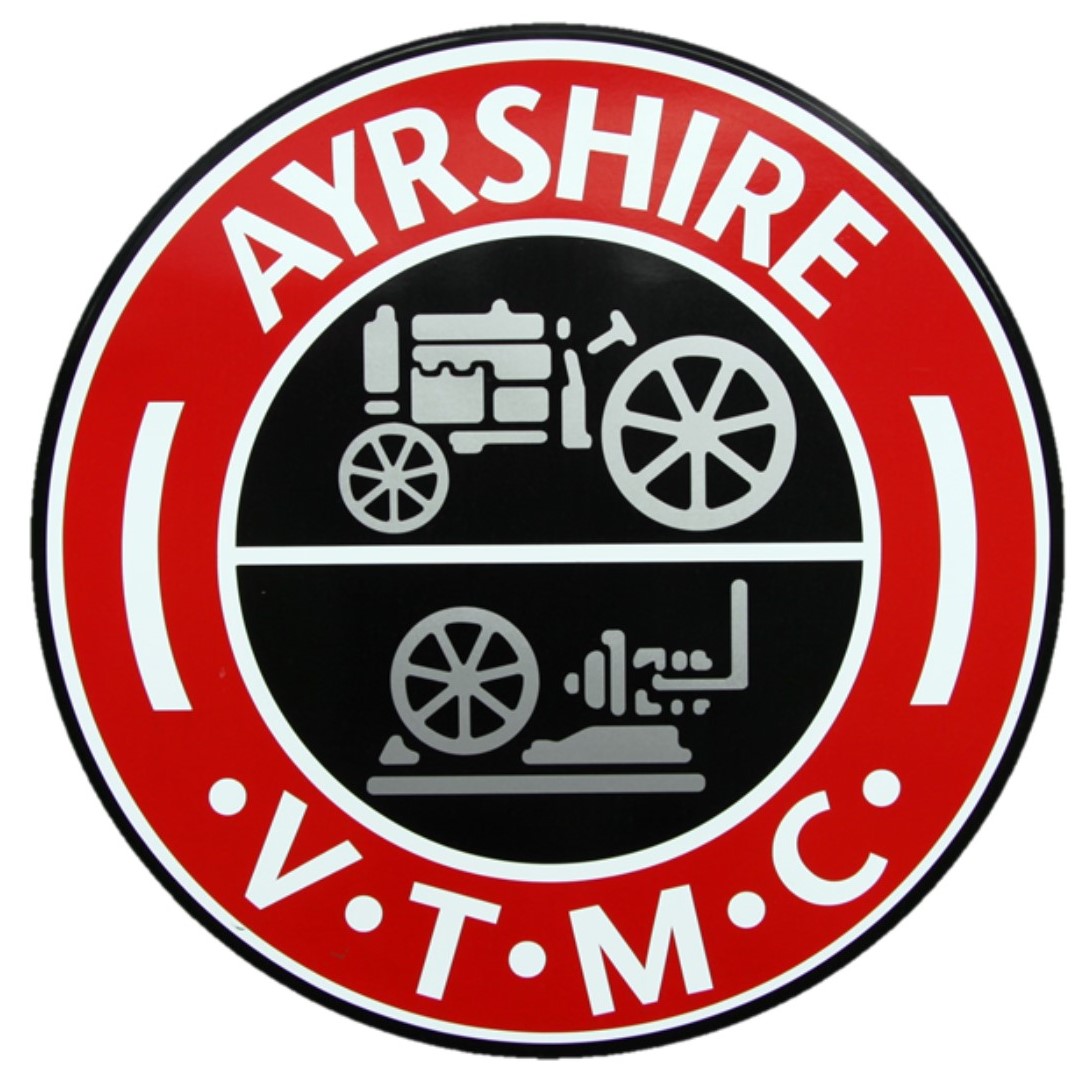 Ayrshire Vintage Tractor & Machinery Club
AVTMC was established in 1982 with the aim to foster the preservation of Vintage Machinery and has - especially in recent years - gone from strength to strength. The Club now embraces a Membership of around 350 enthusiasts, some of whom attend Rallies with their tractors as far north as Aberdeen and as far south as Newark and Dorset.

Club Activities include - Seven Winter meetings (which can see attendances of up to 150 Members), a biennial Burns Supper, Joint Meetings, an Easter Charity Tractor Road Run, a Harvest Charity Tractor Road Run, an Annual Summer Vintage Rally, Evening Visits, Afternoon Visits, Machinery Restoration Activities, Charitable Work (almost £100,000 has been raised over the years) and Supporting other Vintage Events. There is also a Monthly Club Newsletter. A warm welcome is always on offer to anyone who is interested.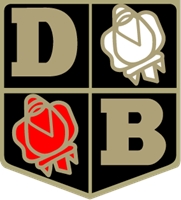 The David Brown Tractor Club
The David Brown Tractor Club is based next to the tractor factory in Meltham near Huddersfield. The Club has a museum that houses a changing collection of tractors, crawlers, implements and archives. The Club is run by a committee of enthusiasts who meet monthly to organise meetings, lectures and the opening of the museum. It also sponsors the David Brown Ploughing Section. There is also a regulary updated website detailing the Club, tractor models, news, diary dates, technical information, frequently asked questions and tractor registration for a V5 Log book.


The Club encourages Membership at £25.00 per year which includes four quality magazines, 'Tractor News', every quarter. We have a world wide membership and close links with our overseas parties. David Browns products come in many guises and no one person knows everything about David Brown Products, but we have a strong and rich source of knowledge within our membership.

You do not need to 'own a David Brown' to be a Member, but being a Member will help if you own a David Brown.

Ford & Fordson Association
The Club for all Ford and Fordson enthusiasts - the oldest in the UK.

The Ford and Fordson Association attends many of the Tractor, Vintage, Steam and Heritage Shows & Events that are held in the UK throughout the year. At many of these event you will find our FFA marquee and friendly FFA representatives.

For membership enquiries, technical advice, registration assistance and much more contact us via our website.