TECH BULLETIN
Need some guidance on servicing or repairing your modern, antique or vintage tractor? Read through our technical articles from contributors, in house staff and engineering experts.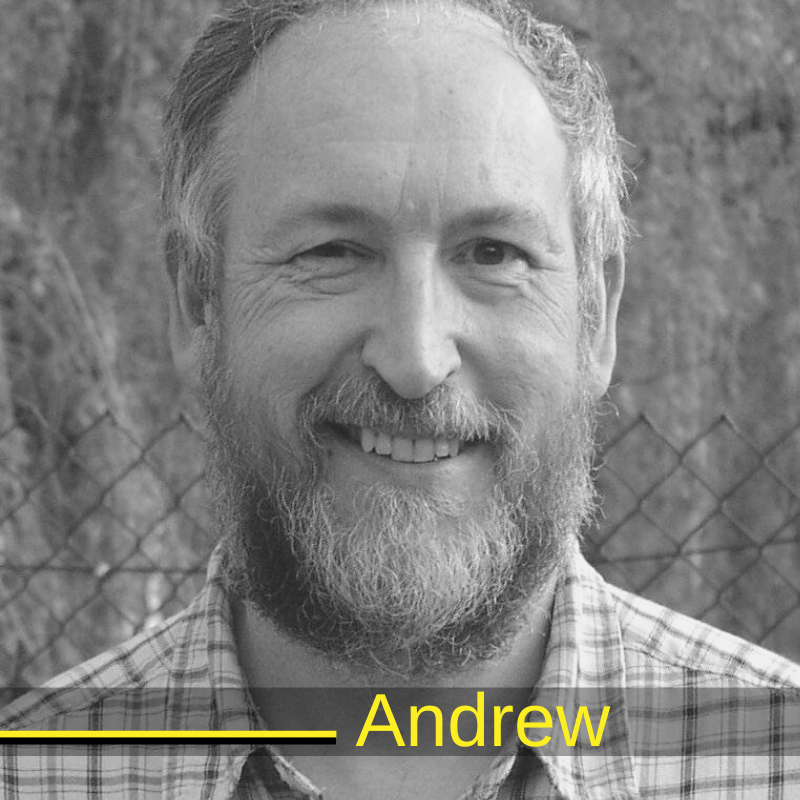 ANDREW CHAPMAN:
Andrew grew up on a dairy farm and completed his first tractor engine rebuild around 50 years ago. With a degree in engineering Andrew, now retired, has time to pursue his interest in tractor restoration. Currently restoring IH tractors '61 B275, '67 B434 - Andrew has contributed to the International B Series Tractors Group and a number of instructional files to the International Harvester Club of Great Britain.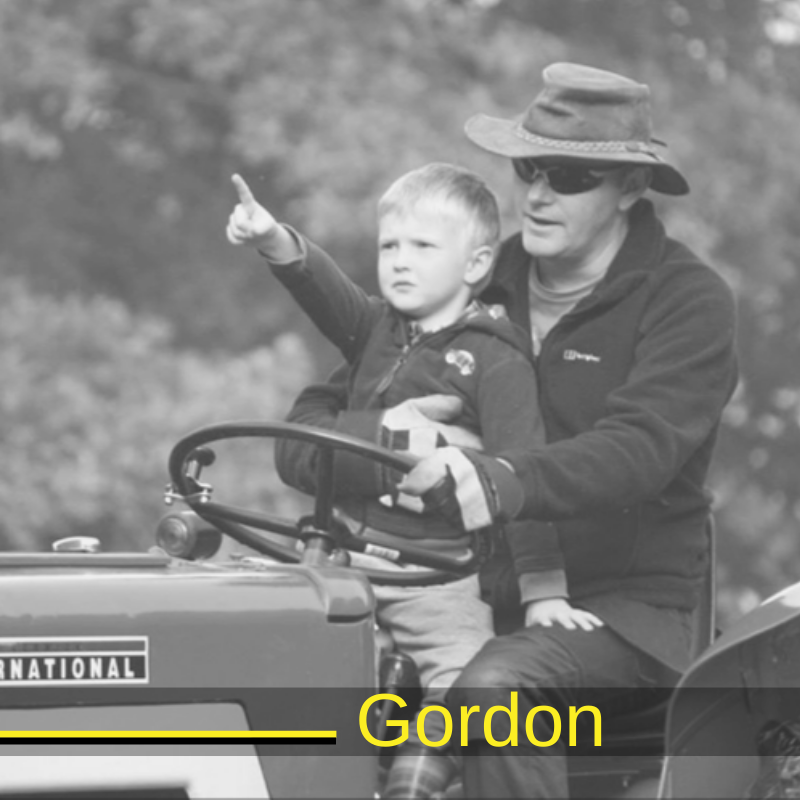 GORDON PERRY:
Gordon, Kathy and Oscar live on a smallholding in north Devon and spend their weekends working on their land and on their tractors. Together they have created a YouTube channel dedicated to the restoration of their 1952 Ferguson TED20.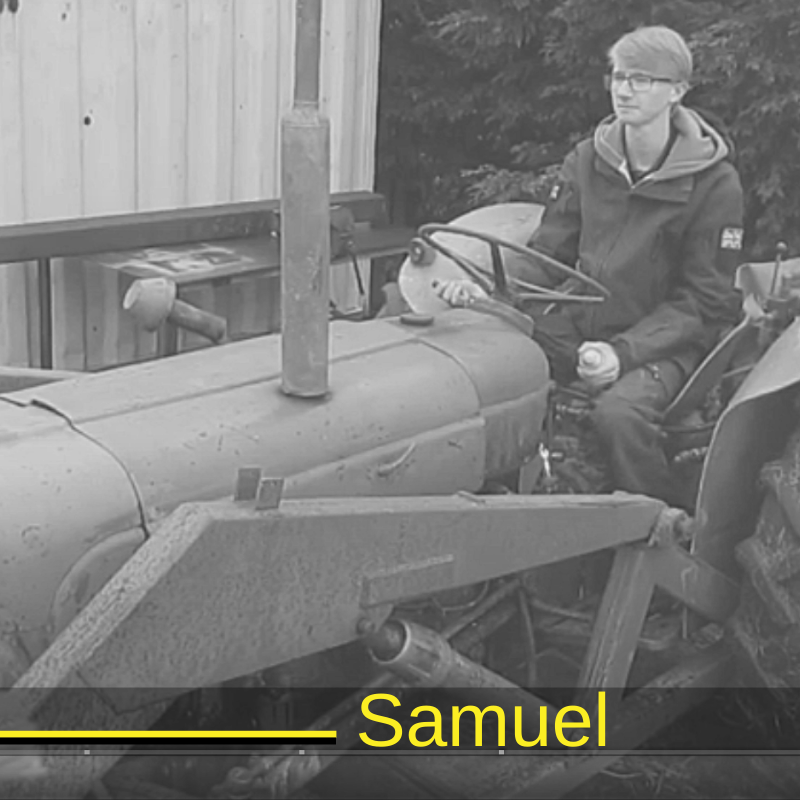 SAMUEL BYGRAVE:
Farming apprentice Samuel is passionate about all things agricultural and has created a YouTube channel focusing on his work and hobby.
VIDEOS: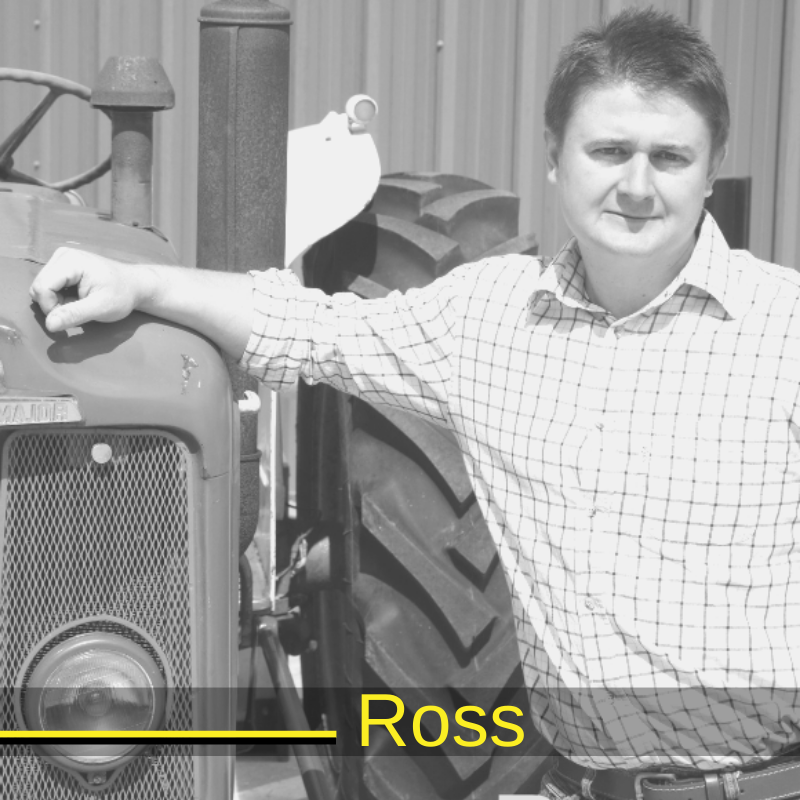 ROSS BARTLETT:
Anglo's product Manager for a number of years, Ross now owns Bartletts of Winchester - specialists in sourcing and supplying vintage and antique tractors. When he's not working you might find him at a Ploughing Match – agriculture runs deep through his veins.
ARTICLES: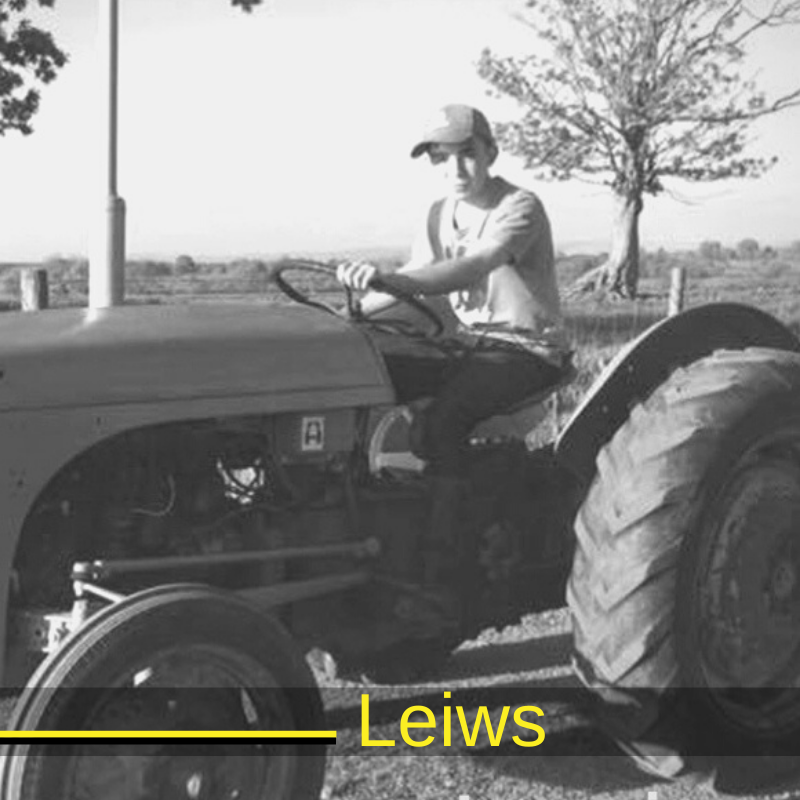 LEWIS MCDONALD:
Lewis is a young, enthusiastic restorer – at the age of 14, without any knowledge but a passion to learn, Lewis purchased a seized, solid, Ferguson TEA 1948 from a local dealer and began his first restoration. With help from his Grandad, uncle and lots of other friends the TEA was bought back to life and a year later came 3rd place in it's first show.
ARTICLES:

MORE FROM ANGLO AGRIPARTS

WANT TO BECOME A CONTRIBUTOR?
If you would like become a contributor get in touch with joanne@anglo-agriparts.com
We are looking for experienced and knowledgeable contributors who would like to share technical articles or have an established social media following and wish to create new content featuring Anglo Agriparts products. Get in touch today - we would love to hear from you.