TECH BULLETIN
Need some guidance on servicing or repairing your modern, antique or vintage tractor? Read through our technical articles from contributors, in house staff and engineering experts.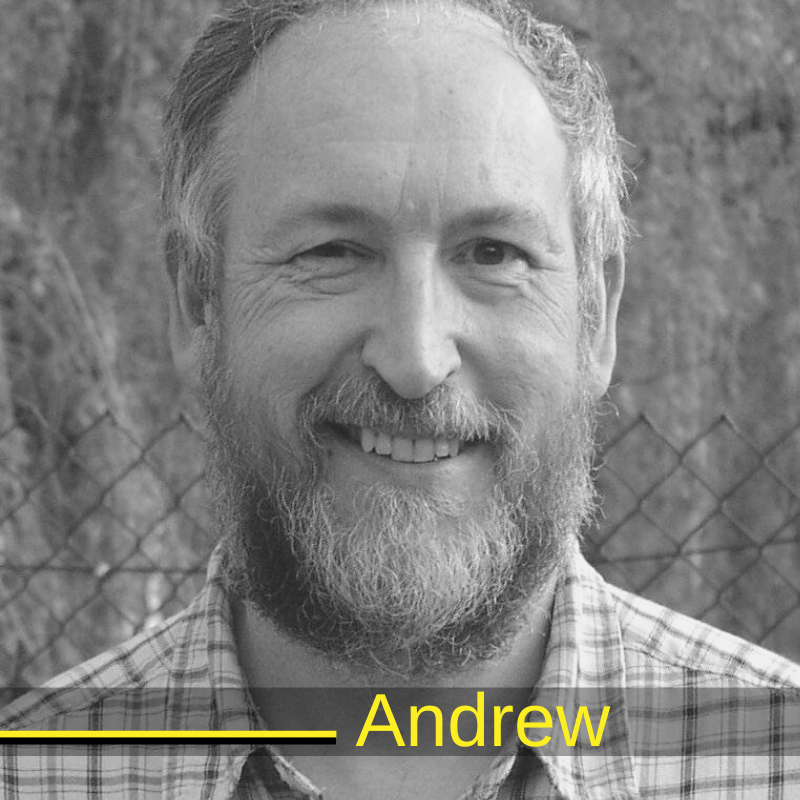 ANDREW CHAPMAN:
Andrew grew up on a dairy farm and completed his first tractor engine rebuild around 50 years ago. With a degree in engineering Andrew, now retired, has time to pursue his interest in tractor restoration. Currently restoring IH tractors '61 B275, '67 B434 - Andrew has contributed to the International B Series Tractors Group and a number of instructional files to the International Harvester Club of Great Britain.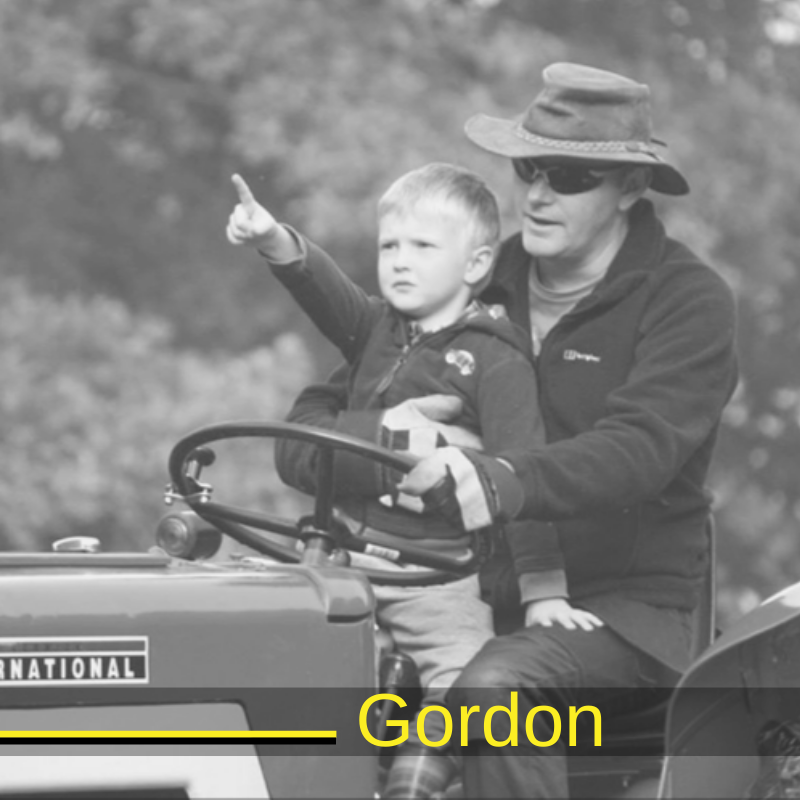 GORDON PERRY:
Gordon, Kathy and Oscar live on a smallholding in north Devon and spend their weekends working on their land and on their tractors. Together they have created a YouTube channel dedicated to the restoration of their 1952 Ferguson TED20.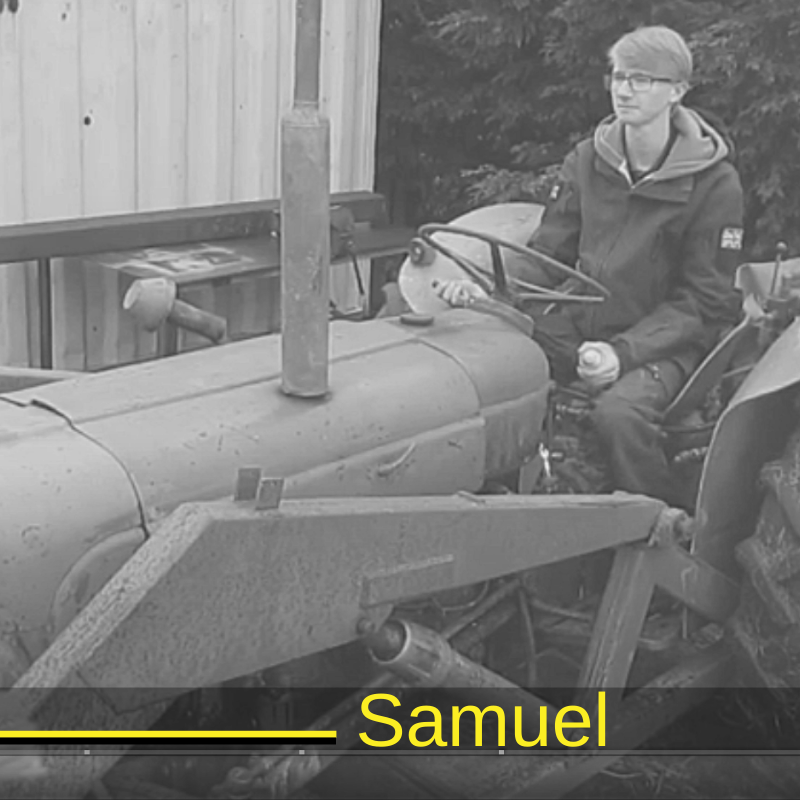 SAMUEL BYGRAVE:
Farming apprentice Samuel is passionate about all things agricultural and has created a YouTube channel focusing on his work and hobby.
VIDEOS: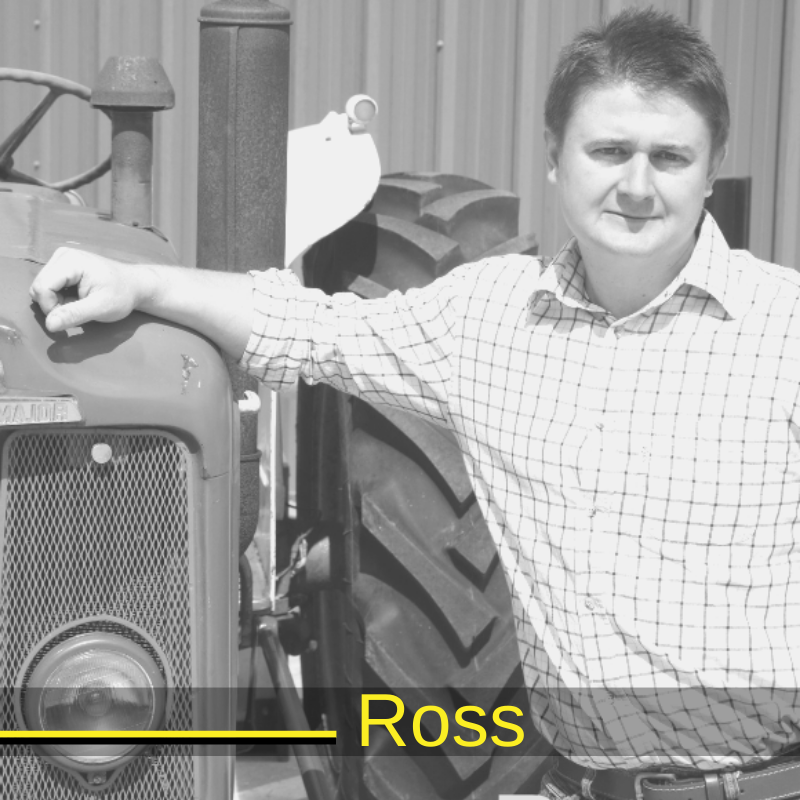 ROSS BARTLETT:
Anglo's product Manager for a number of years, Ross now owns Bartletts of Winchester - specialists in sourcing and supplying vintage and antique tractors. When he's not working you might find him at a Ploughing Match – agriculture runs deep through his veins.
ARTICLES: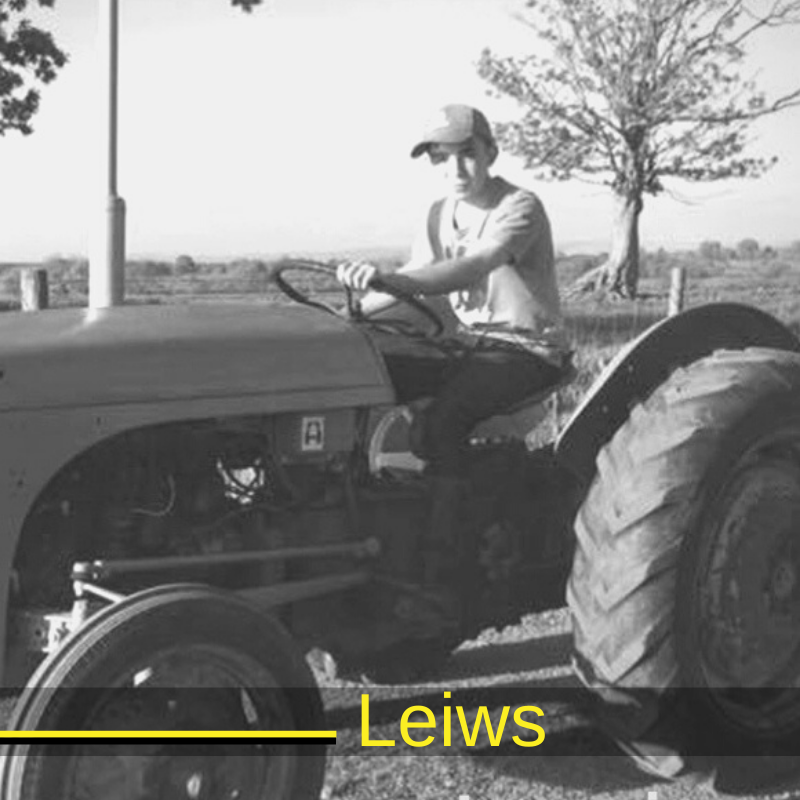 LEWIS MCDONALD:
Lewis is a young, enthusiastic restorer – at the age of 14, without any knowledge but a passion to learn, Lewis purchased a seized, solid, Ferguson TEA 1948 from a local dealer and began his first restoration. With help from his Grandad, uncle and lots of other friends the TEA was bought back to life and a year later came 3rd place in it's first show.
ARTICLES:

MORE FROM ANGLO AGRIPARTS