CASE INTERNATIONAL HARVESTER TRACTORS - A HISTORY
Case IH origins go back as far as 1842 when Jerome Case founded Racine Threshing Machine Works. The key to his success was his innovative thresher which separated the straw from the grain. The Case International B275 and B414 are popular models today.

In 1869 Case expanded into the steam engine business and produced the first steam engine tractor. The machine was still drawn by horses and the power generated was used only to power other machines. By 1876 Case had developed the first self-propelled traction steam engine. Further progression led to the development in 1892 of the diesel-powered tractor, but Case waited until 1911 to launch the product as the market was not yet ready for the new advancements.

1910 saw the introduction of the Titan tractor – a tractor named for its size and strength. By 1923 the multi-use Farmall was built – combining plowing, cultivation and harvesting in a lightweight machine. The second generation Farmall was introduced in 1939 in three sized models. The Farmall remained so popular the new D and DX series were introduced in 2003.

True to their heritage International Harvester continued to develop powerful and innovative machines, with the 2+2 row crop articulated tractor being produced in 1980. Over the years Case has become known for its powerful machines and in 1984 introduced the 94 series for 4WD tractors, with the 4994 model being the most powerful unit Case had ever produced with a rating of 400 gross engine horsepower from a turbocharged V-8.

In 1988, Case IH launched the Case IH Magnum series, creating the first tractor to be built by Case and International Harvester together, followed a year later by the Maxxum series tractor, a powerful and versatile multi-purpose tractor which is renowned for its performance. In 1998 Business week magazine awarded the Case IH MX Series Magnum tractor new product of the year, and in 2015 The Case IH Magnum tractor is voted 2015 Tractor of the Year.

In 1995, Case IH becomes the first agricultural manufacturer to release Advanced Farming Systems with global positioning system technology - via satellite farmers can monitor productivity and yields.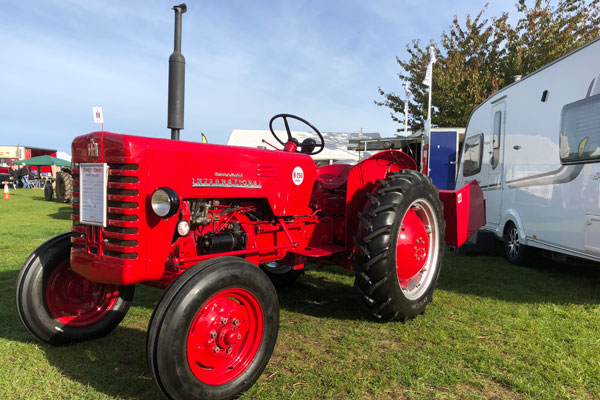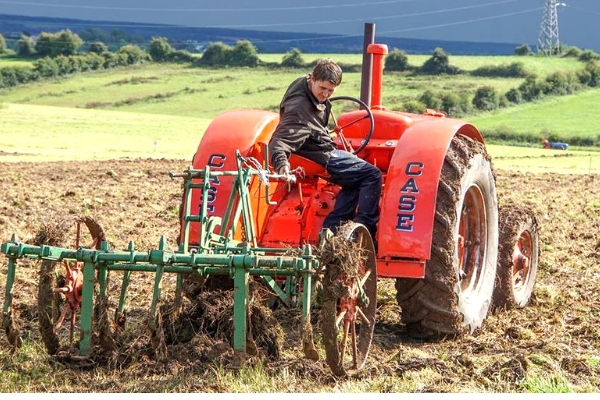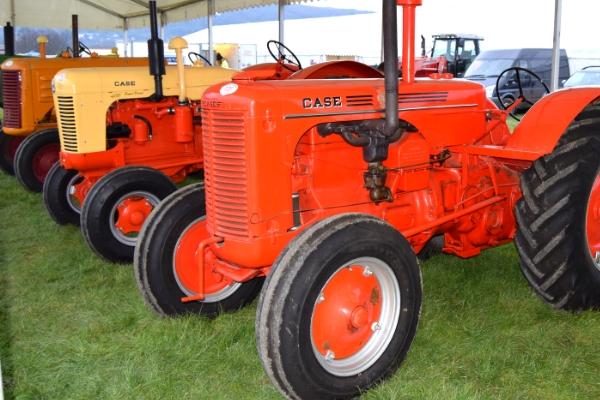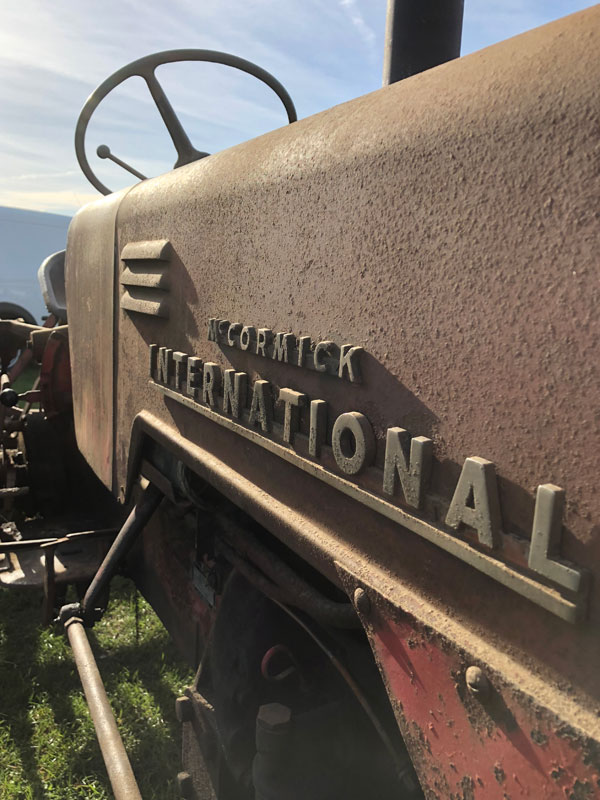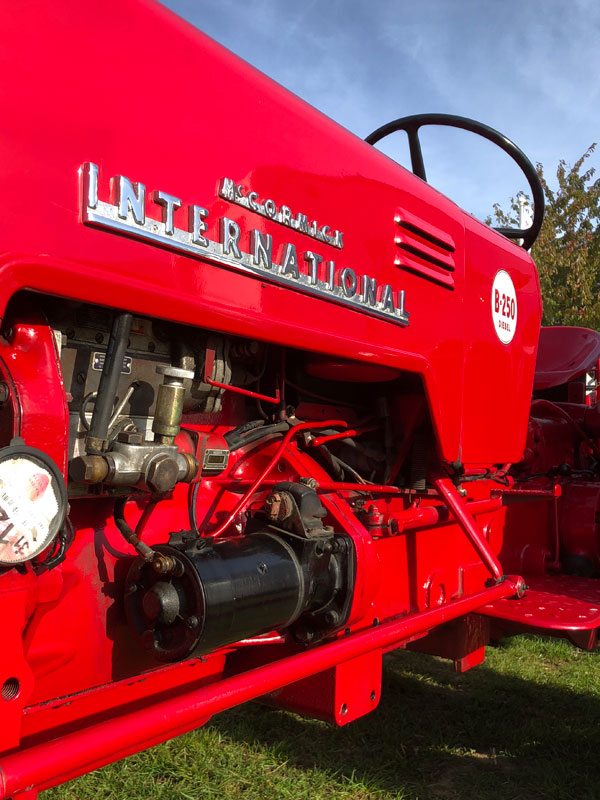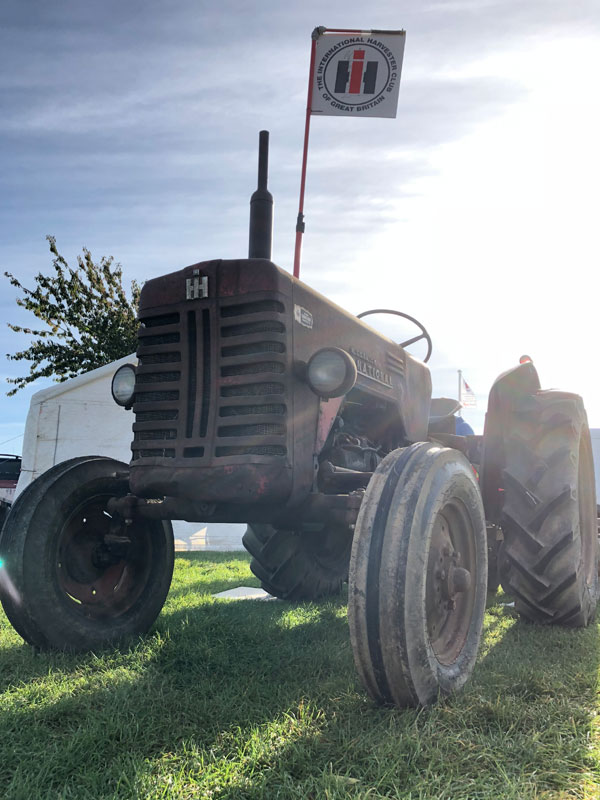 Tech Articles